Critical to student success at the CSU, the Basic Needs Initiative takes a holistic look at students' well-being both inside and outside the classroom, from housing and food security to mental health. We're working together to find better ways support our students on their path to graduation.
Sonoma State Basic Needs Strategic Plan 2025 (pdf)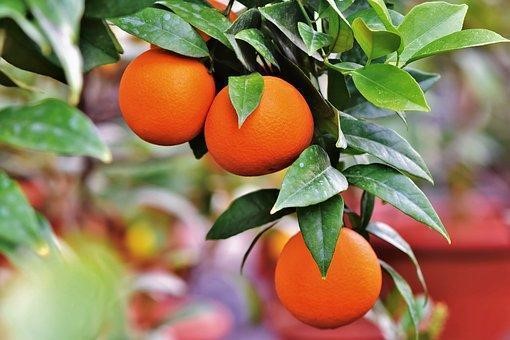 SSU Food Resources
On-campus and community free food resources. Lobo's Pantry.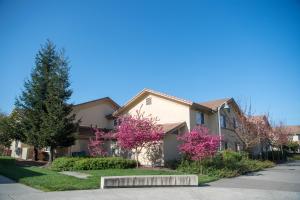 Emergency Housing Resources
Emergency housing resources on campus and in the community.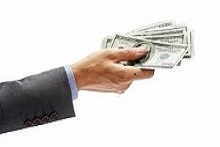 Emergency Cash
Check here for emergency cash and loan programs on campus.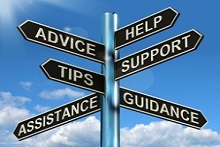 Mental Health Programs
Learn how you can help someone who may be suicidal.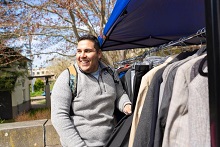 Career Closet
Free professional wardrobe pieces.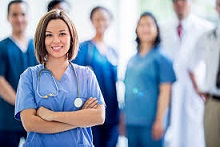 Medical Services
Resources for local medical and dental services.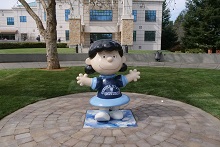 Immigration Assistance
Resources for undocumented students.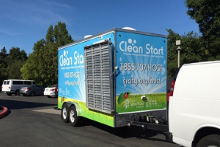 Mobile Showers
Check here for locations of mobile showers.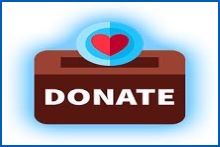 Support Our Students
Online giving to help a Seawolf experiencing basic needs challenges.
Don't forget to dial "211" for essential community services. By simply dialing 211, those in need of assistance can be referred, and sometimes connected, to appropriate agencies and community organizations. Referrals include Basic Human Needs Resources, Physical and Mental Health Resources, Work Support, Access to Services in Non-English Languages, Support for Older Americans and Persons with Disabilities, Children, Youth and Family Support, and Suicide Prevention. For more information, go to Dial 211 for Essential Community Services or if you live in Sonoma County, visit https://211sonoma.org/.
For questions about available Basic Needs resources, please contact basicneeds@sonoma.edu or call (707) 664-4282.