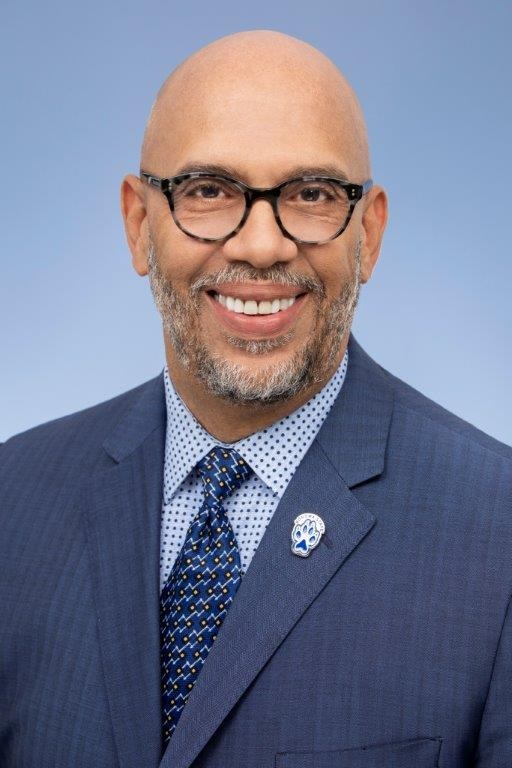 Dear Division of Student Affairs Colleagues:
I continue to be moved by the energy, strength and enthusiasm of our amazing Student Affairs team. Crisis after crisis you continue to show up as dedicated and committed partners helping our students to regain normalcy in their lives. As the fall semester comes to an end, I am struck by the attention college and university campuses are receiving in the national media. This sustained attention is a relatively new phenomenon. Frequently, these stories point out the areas that are most challenging in our student affairs work.
I bring this to your attention in an effort to help contextualize our work in the environment facing higher education today. Never before have colleges and universities faced so much scrutiny from so many places, both on and off campus. This will likely increase as we come into a heavy national election season. Rather than becoming discouraged by this focused attention, we can take this opportunity to tell our stories in a more compelling way while striving to be better leaders, focusing on why we do the work we do and improving on the already excellent award winning service we provide our students. We have a chance, every day, to help our Sonoma State students deepen their university experience and to enhance their curricular and co-curricular experiential learning.
The Division of Student Affairs provides direct services and resources to help students thrive and succeed. We offer activities and services that instill a sense of belonging and Seawolf Pride and Commitment – this is our foundation. As stewards of our students' co-curricular learning experience it is up to each of us to do this work innovatively, responsibly, and inclusively.
Change has become the common environment across all of higher education. The DSA at Sonoma State University is poised to face new challenges as we continue to adapt to new student, regional, national and global needs and expectations under ongoing budgetary constraints. It is an exciting time to be a student affairs leader at such an invigorating university. My hope is that this year we continue to grow as leaders and challenge ourselves to think differently, creatively, and honestly about how we can best serve NomaNation students.
We are off to an amazing start… here's to an even more amazing year ahead!
~Doc