Here are some food resources for Sonoma State students experiencing food insecurity or looking to stretch their food budgets.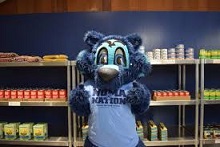 Lobo's Pantry
On-campus food pantry. (closed for the summer)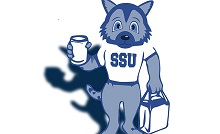 Pay it Forward
Loyalty card donation program. (closed temporarily)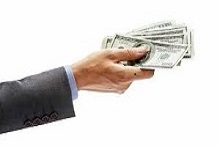 Emergency Basic Needs Intervention
This program helps students experiencing basic needs challenges.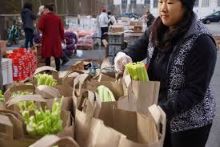 Community Food Resources
Hot meals, food banks.