Dr. Ryan Jasen Henne | Dean of Students
Pronouns: he/him/his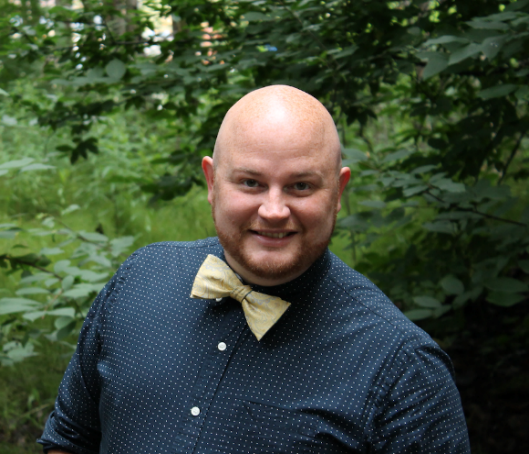 Contact: Currently, email is the best way to contact Dr. Henne.
Email: dos@sonoma.edu
Phone: 707.664.3078
Hours: Monday-Friday, 8:00am-5:00pm
Dr. Ryan Jasen Henne is the Dean of Students. In his role, he provides support and supervision to the Student Engagement departments of Campus Recreation, Residential Education and Campus Housing (REACH), Student Conduct, and Student Involvement within the division of Student Affairs. He also provides supervision to the Care Coordinator.
He earned his B.S. from East Carolina University in Communication and Business and his M.Ed. from Grand Valley State University.
Since graduate school, he has worked in higher education at Occidental College, the Massachusetts Institute of Technology (MIT), Washington University in St. Louis, Tulane University, and most recently, the University of Alaska at Anchorage. Dr. Henne earned his Ph.D. in Educational Leadership & Counseling Foundations from the University of New Orleans.
He enjoys California living, being a part of Noma Nation, and helping students maximize their undergraduate and graduate experiences. His hobbies include movies, league sports, line-dancing, and spending time with his husband, Justin; their children, Giovanni, Faith, and Lincoln; and their smaller family members, Baysil, Dax, and Pancho.
Service and Involvement
American College Personnel Association (ACPA), International
National Association of Student Affairs Administrators (NASPA)
Northwest Association of College/University Housing Officers (NWACUHO)
Association of College/University Housing Officers, International (ACUHO-I)
National Intramural-Recreational Sports Association (NIRSA)
Association of Fraternity Advisors (AFA)
Delta Sigma Phi Fraternity (ΔΣΦ)