Critical to student success at Sonoma State University, the Basic Needs Initiative Program provides students who may be experiencing food insecurity, housing insecurity, or are homeless, are encountering an emergency, and/or a crisis, with resources and services that remove barriers and empower students to persist and thrive in their educational journey toward academic success.
Sonoma State Basic Needs Strategic Plan 2025 (pdf)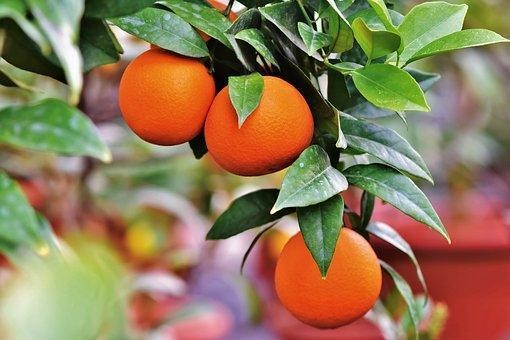 SSU Food Resources
On-campus and community free food resources. Lobo's Pantry.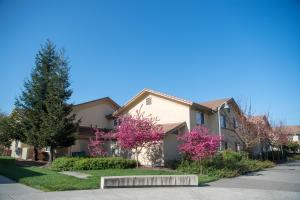 Emergency Housing Resources
Emergency housing resources on campus and in the community.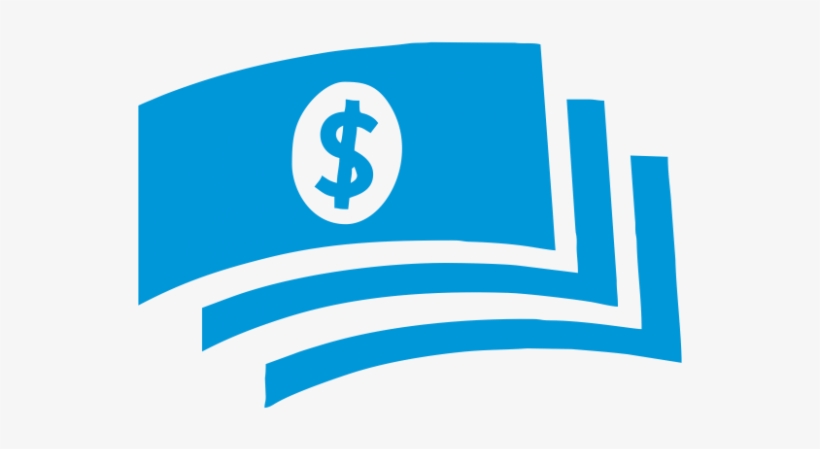 Emergency Funds
Check here for emergency cash and loan programs on campus.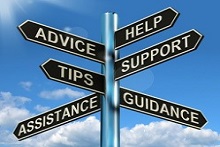 Mental Health Programs
Learn how you can help someone who may be suicidal.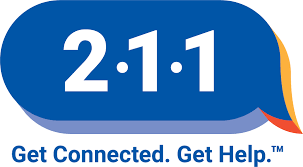 Dial 2-1-1
for essential community services.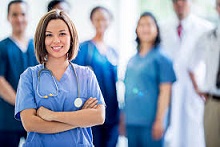 Medical Services
Resources for local medical and dental services.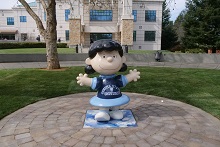 Immigration Assistance
Resources for undocumented students.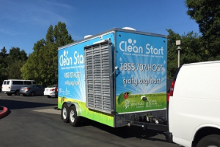 Mobile Showers
Check here for locations of mobile showers.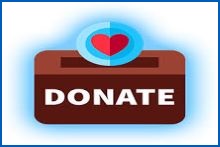 Support Our Students
Online giving to help a Seawolf experiencing basic needs challenges.
For questions about available Basic Needs resources, please contact basicneeds@sonoma.edu or Edie Brown at edie.brown@sonoma.edu.  For questions about Lobo's Food Pantry and CalFresh call (707) 664-4282 or contact Michaela Bietz at michaela.bietz@sonoma.edu or 707-664-2782.