Critical to student success at the CSU, the Basic Needs Initiative takes a holistic look at students' well-being both inside and outside the classroom, from housing and food security to mental health. We're working together to find better ways support our students on their path to graduation.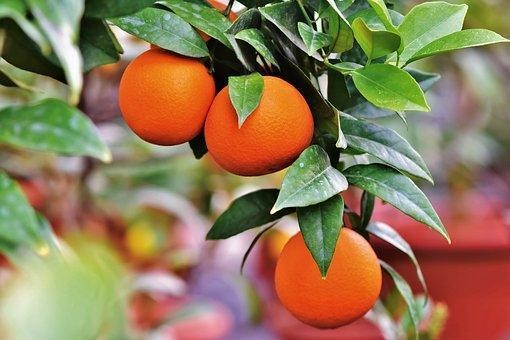 SSU Food Resources
On campus and community free food resources.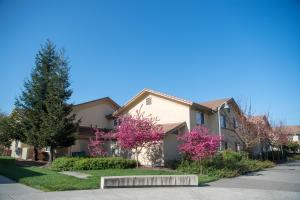 Emergency Housing Resources
Emergency housing resources on campus and in the community.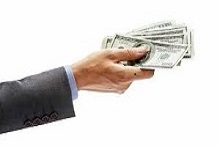 Emergency Cash
Check here for emergency cash and loan programs on campus.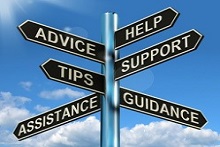 Mental Health Programs
Learn how you can help someone who may be suicidal.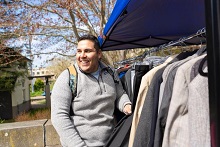 Career Closet
Free professional wardrobe pieces.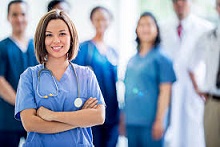 Medical Services
Resources for local medical and dental services.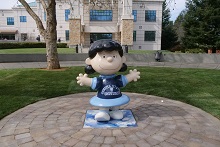 Immigration Assistance
Resources for undocumented students.